MWUC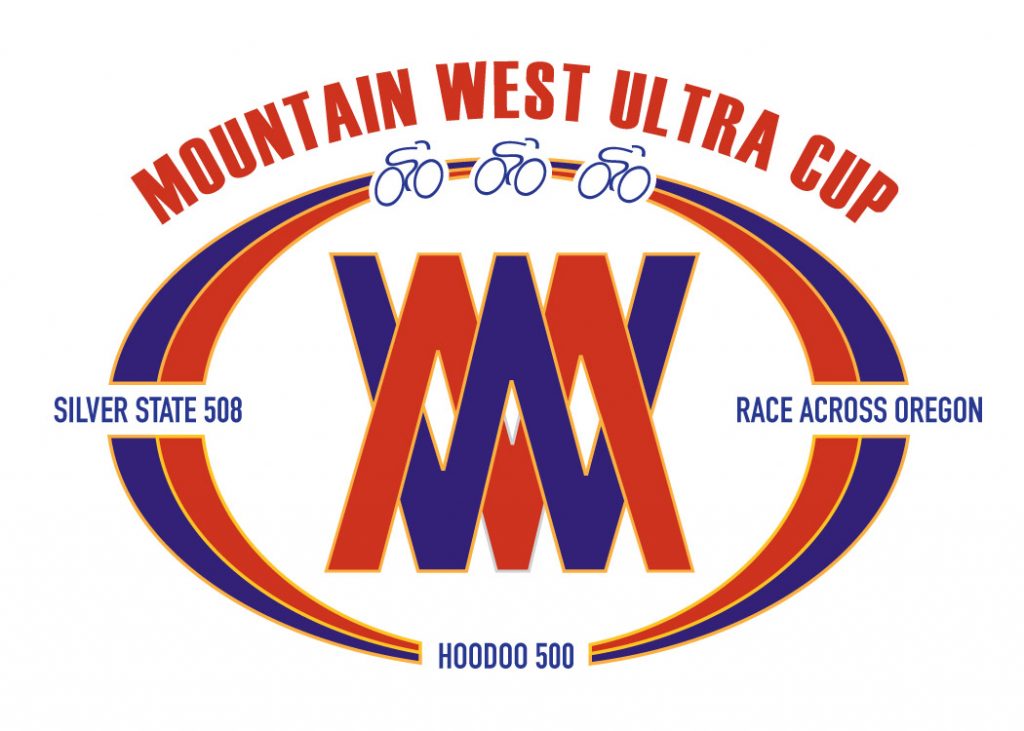 There is a new ultracycling competition, The Mountain West Ultra Cup, created and brought to you by the Race Directors of Hoodoo 500, Silver State 508 and Race Across Oregon – the 3 most challenging, most scenic, and all around greatest 500+ mile races in the world!
Racers who complete 2 out of 3 races in a calendar year, receive special recognition, awards, accolades, kudos and a place in ultra cycling history. Any distance and division counts, whether team or solo.
For the cherry on top—for those of you who aspire to race longer and farther, each one of these outstanding events is a qualifier for the Race Across America. If you're the type who prefers relay racing to solo endeavors, the "shorter" distance events are the perfect way to train your support crews for RAAM!
We, the Race Directors, are excited to join together to support and promote each other's events, and to provide meaningful, inspiring and memorable experiences for you.
Come join the fun!