Hall of Fame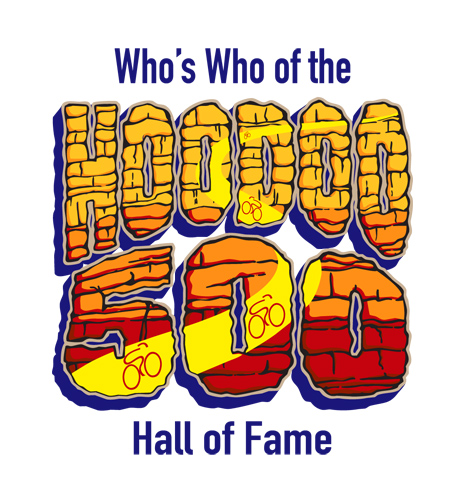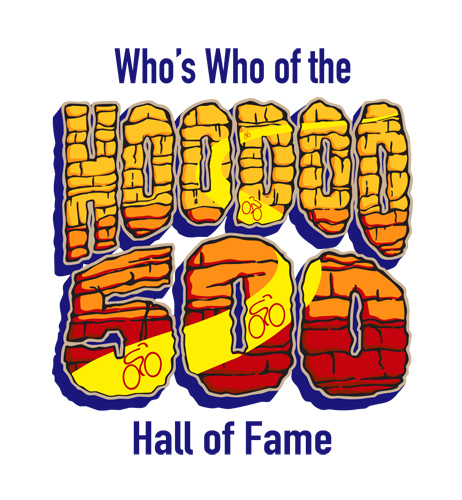 The Hoodoo Hall of Fame recognizes and honors cyclists who have shown a long-term commitment to pursuing their ultra-cycling goals on our Hoodoo 500 courses. Inductees into the Hall of Fame have completed the Hoodoo 500 at least 5 times, in any division or combination of divisions. Congratulations and heartfelt thanks to all Hall of Fame members!
Click the rider's name for their history and stats.
Colt Albrecht, St. George, UT – 2011.
Scott Smith, St. George, UT – 2011
Tim Skipper, Glendora, CA – 2012
Matt Longson, Holladay, UT – 2014
Deborah Hoag, San Jose, CA – 2015
Adam Bickett, San Diego, CA – 2016
Joel Flowers, St. George, UT – 2016
Brett Wehrli, South Weber, UT – 2016
Lap Lai, Vancouver, WA – 2018
Recent Facebook Posts
This is one of our very favorite images depicting what this race will be about for many of our solos. Moments of darkness, suffering, self-doubt,..